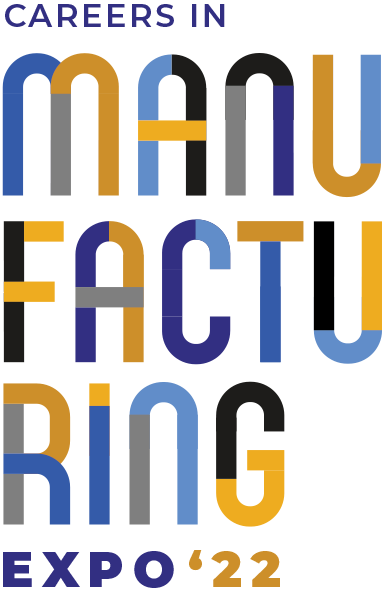 Find Your Future in Manufacturing
It's free to register! You'll have fun as you learn about in-demand manufacturing positions. All registered guests will have a chance to win a 3D printer!
Where?
Housatonic Community College Courtyard
900 Lafayette Blvd
Bridgeport, CT 06604
When?
May 4, 2022
(rain or shine)
11:00 AM – 4:00 PM
Why?
Meet Over 20 Employers
Learn from Industry Experts
Explore the HCC Machine Shop
Enjoy a Complimentary Lunch

CAREERS IN MANUFACTURING EXPO 2022
One lucky guest will win a 3D Printer.
FACT:
A career in manufacturing
can pay off.
Hourly compensation is 17%
higher than in other industries.
FACT:
Today's workers use
cutting-edge technology.
You'll work with robots, lasers, 3D printing, semi-conductors and more.
FACT:
The manufacturing industry needs incoming talent.
By 2025 U.S. manufacturing
will have 2 million jobs left
empty due to a skills gap.
FACT:
A career in manufacturing is
EVERYONE.
Creativity, and good
communication skills matter
more than size and strength.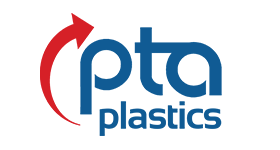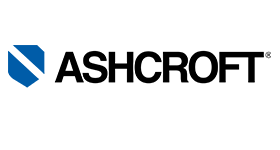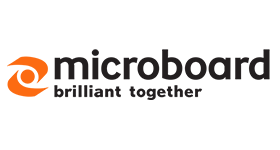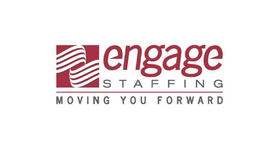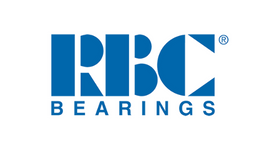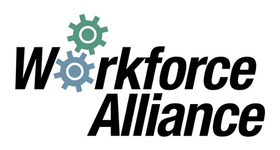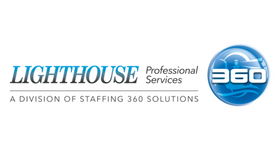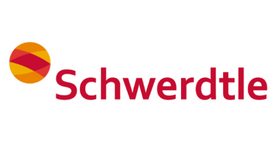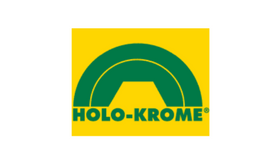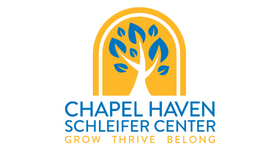 AND MORE! If you'd like to exhibit, it's not too late.
Careers In Manufacturing Expo | May 4, 2022 Agenda
OPENING CEREMONY
Panel Discussion "What It's Really Like; Career Paths"
EXHIBITS OPEN
Boxed Lunches and Drinks Available
(Werth Center off Courtyard)
TOURS BEGIN
See the Advanced Manufacturing Center at HCC
CEO Panel: "The Future of Manufacturing"
Prize drawing for 3D printer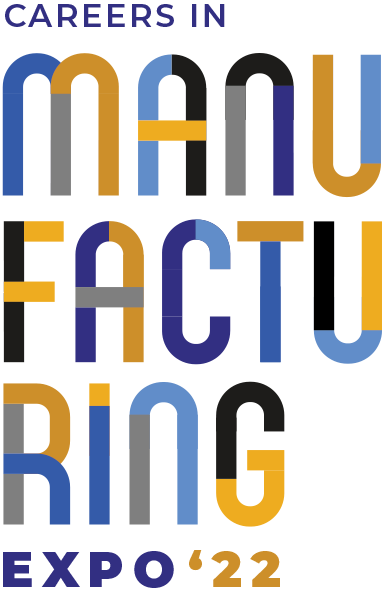 CAREERS IN MANUFACTURING EXPO 2022
See your future, have a chance to win prizes, enjoy free lunch!