Starting a Manufacturing Business in SW CT?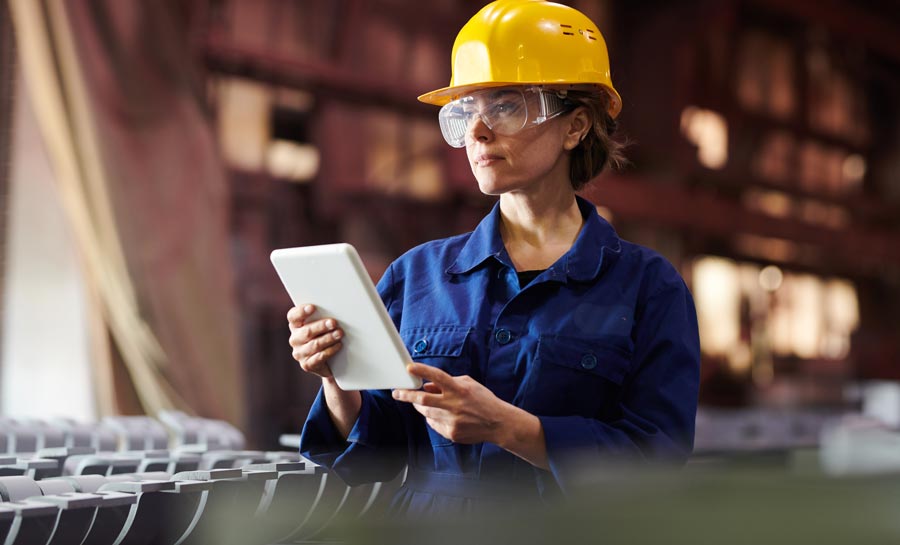 Here are 3 ways to connect with peers to find out more:
There are over 300 manufacturers in SW CT – find them here
Click here to network with other executives now on pressing issues, questions or if you have something worth sharing.
Check out CT.gov to better understand resources available.